Vintage Automobiles – Cars from the Vintage Era
Vintage Automobiles – Cars from the Vintage Era
It is hard to imagine our lives without automobiles. It is not so long ago when automobiles replaced the carriages. Since then cars became a rage all over the world. The cars started importing and manufacturing in many countries. There are many people today who still love to own the classic cars from the yesteryears which are also known as veteran cars or vintage cars.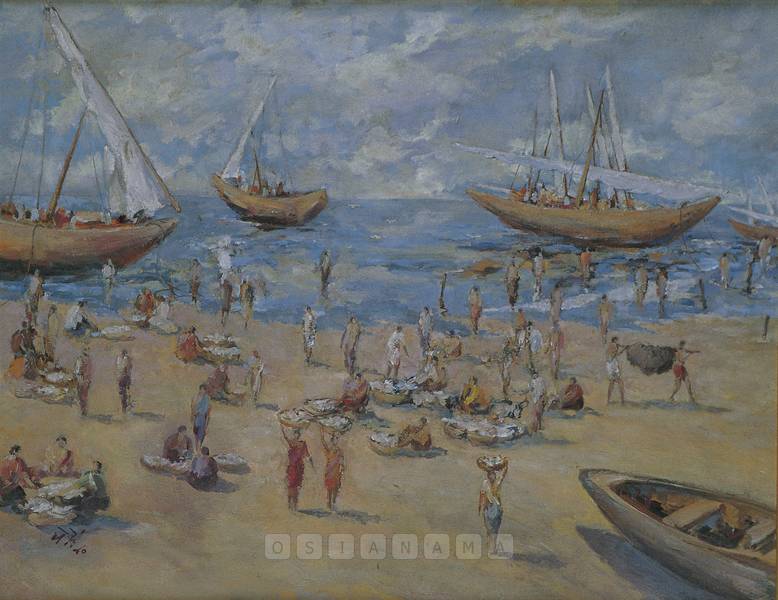 Vintage Automobile | Image Resource : osianama.com
Classifications of Vintage Automobiles
There are many different classifications of cars such as vintage cars, veteran cars, and classic cars. Veteran cars are referred to as the cars which are built and manufactured before the First World War. These vintage automobile are available and restored to their ancient glory. The engines are in good conditions and body parts are still amazing.
The best cars available for rent and sale include Ford, Mercedes, Ferrari and other models. These classic automobile are also available on auction. Automobile lovers from all over the world can place their bids to own the cars. The cars are available on rent for various occasions and events. The per day rent of the cars are different and depends upon the models.
The main reasons why the vintage cars are preferred by many people are because of the aura and charm they still have. They reflect the life and times of the years gone by. These cars are also put on auction from time to time. The highest bidder gets to own these cars. People from all over the world can place their bids on the vintage and classic cars.